Promoting live bacterial cultures acclimated to real world conditions.
We Believe Nature Already Has The Solutions.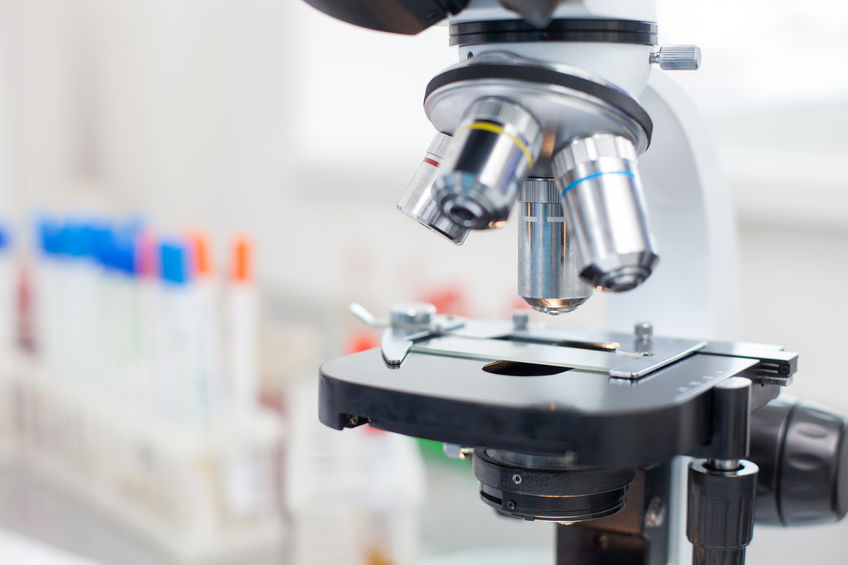 Van Grow is a home-grown and locally-owned Colorado company.  We utilize natures robust microbes in all of our products.   This results in more nutritious feed-stocks, healthier animals and healthier farmlands.  
Our focus is in the many different aspects of plant and animal health with a primary emphasis on microbial fermentation.
Knowledgeable Team of Experts
High Performance Without the High Price
Commitment to Plant and Animal Health
Maximize Crops and Increase Yield