Van Grow Biotechnology Specialists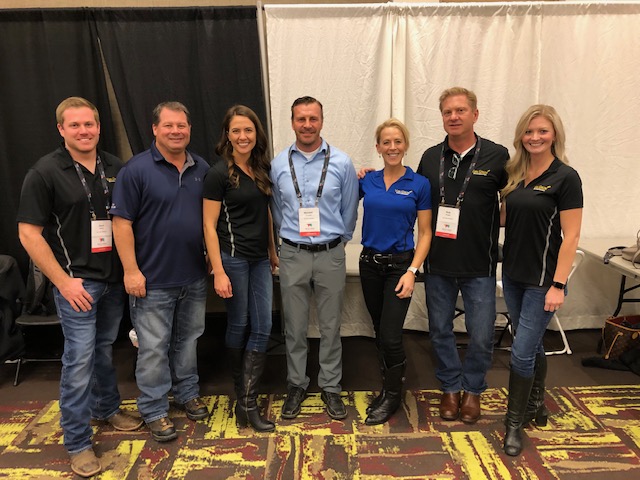 We are a passionate team of biochemists, crop seed specialists, lovers of agriculture and client specialists.  When you work with Van Grow Biotechnology, we promise:
Responsive main point of contact.
Honesty and transparency.
Quality product in a timely manner.
Save you time and money.
We are passionate about providing natural ag solutions to the agriculture industry.